Custom Sofa
At Bespoke Sofa, each piece of furniture we create is unique, inspired from styles that have evolved across three distinct eras of art and culture.
Custom Sofa Designs
Our custom sofa designs begin in three cornerstone categories of style: modern, mid-century, and traditional. These are your creative starting points, from which you can personalize any aspect.
Custom Modern Sofa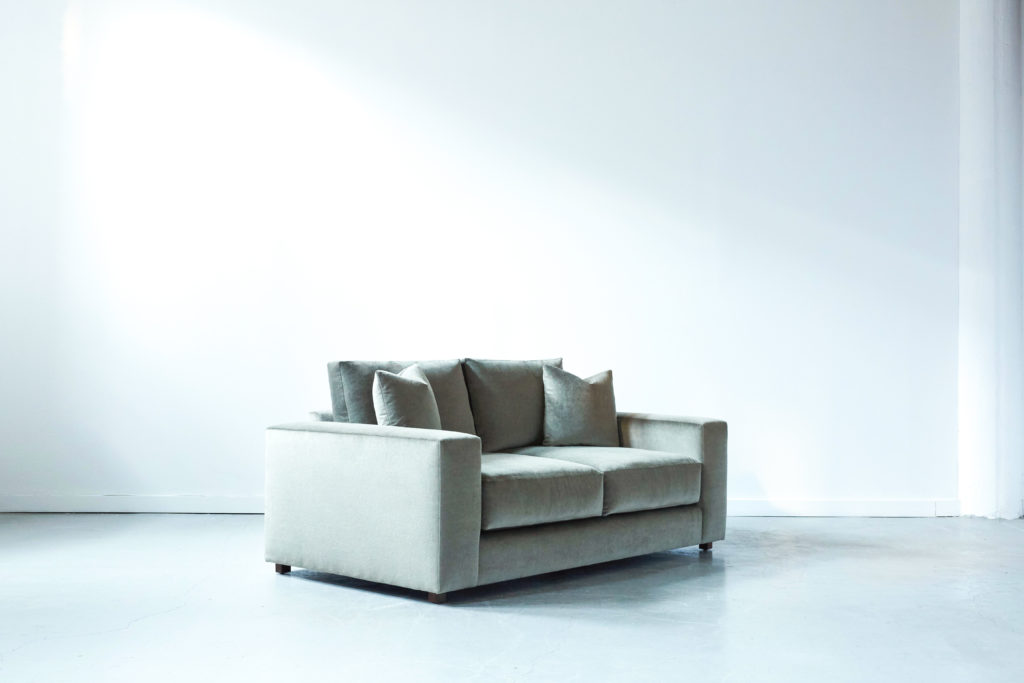 Modern sofas bring a contemporary look and feel into your living space. The clean-lines and minimalist design that characterizes modern furniture create an open and and airy feel to the room.
Custom Mid-Century Sofa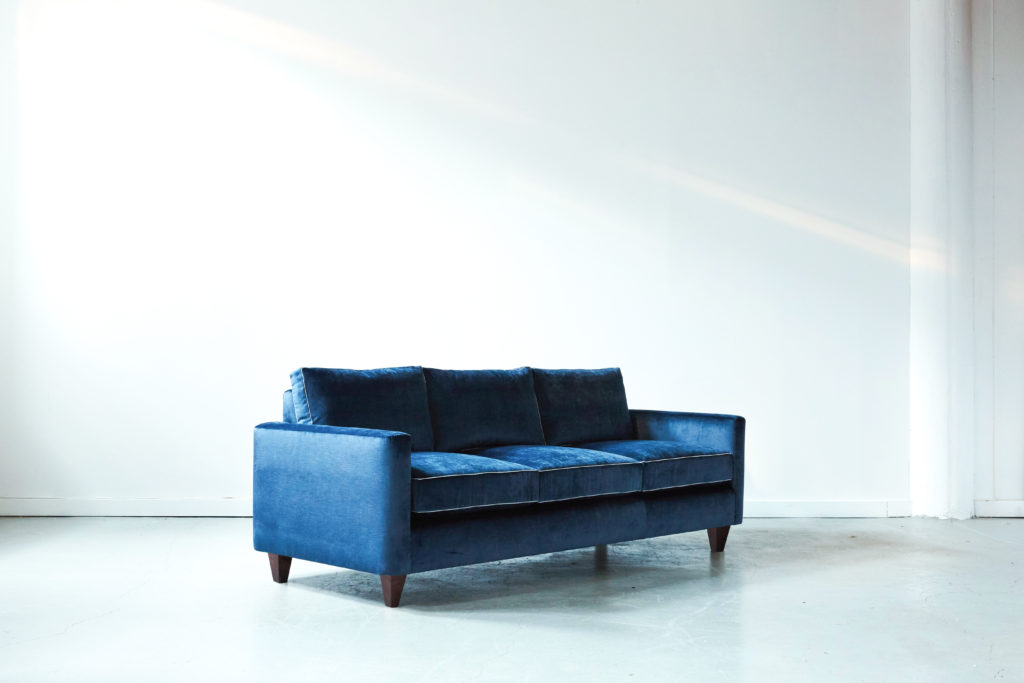 Drawing inspiration from an era of cultural change and prosperity, mid-century (or "mid-century modern") design is sleek, sophisticated, and crisp. The style's distinct geometry and bold, organic color schemes imbue your home with charm and soul.
Custom Traditional Sofa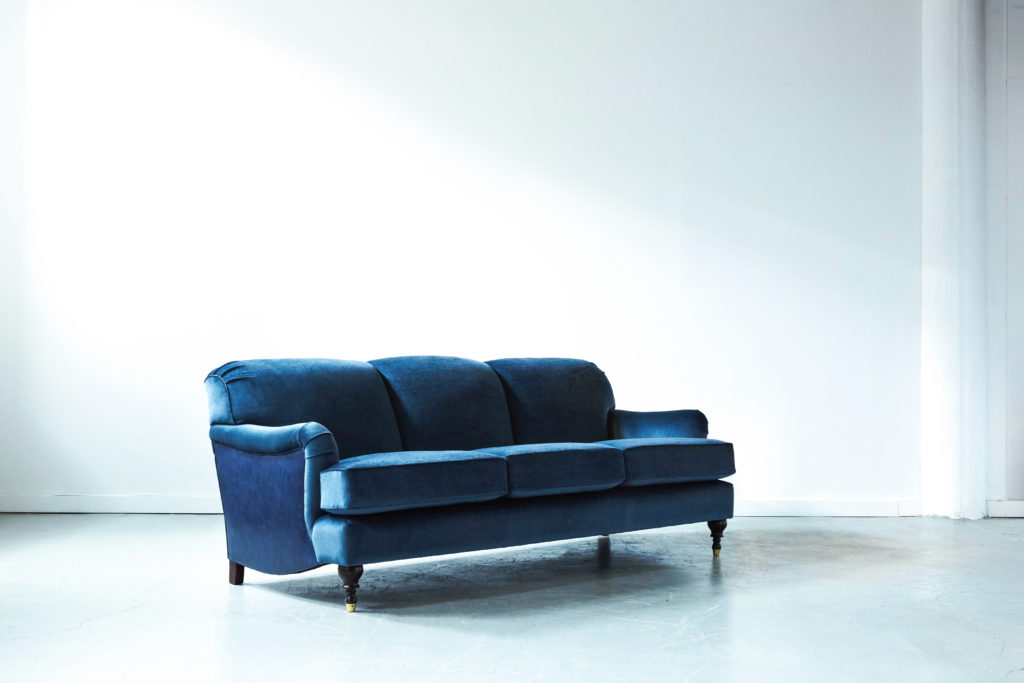 Often with intricate details, like prominent wood elements, ornate patterns, and rich, balanced tones—traditional furniture evokes the stately and elegant styles of the 19th and 20th centuries and brings a timeless sense of decorum into your home.
Choose Your Custom Sofa
Browse our custom sofa selection below and then customize the size, fabric and color to create the perfect sofa for your space and home
Customize your design
Every aspect of your sofa's design is fully customizable. Once you've picked a style to begin with, you'll personalize each aspect to create a style that's uniquely your own. Between custom sizing options and an extensive library of materials, you have countless possibilities to choose from.
The Bespoke Sofa workshop is run by some of the most talented and experienced craftspeople in the industry, with an extensive supply of top-quality tools and materials with which to build your custom sofa. They are your personal crafts team, here to use their professional furniture construction and design services to complete your vision.
Fabrics and Colors
Your couch will be made with top-of-the-line performance fabric, sourced from renowned textile manufacturer Kravet. Our fabric selection includes velvets, suedes, cheniles, and textured weaves–of the best quality, in a myriad of colors and tones–delivering comfort to last for decades. Browse fabrics and ordera free swatch to experience the material before deciding on the one that will be used to craft your sofa.
Sizing
Explore our resources for designing your own sofa and customize both depth and width—down to the inch—or further expand and design your own sectional, so that whatever style of sofa you choose, it will perfectly fit the space where it's intended to live. Most importantly, you're not just choosing the overall footprint sizing but also the seat depth and height that fits you perfectly. Now you'll have a sofa that fits you and your room just the way you want!
Once you've made your order, your piece is delivered within 30 days. Shipping is available to customers across the continental US. Our sofas are built to stand the test of time, and all Bespoke Sofa products come with a 15-year guarantee.
Create your own custom sofa today
At Bespoke Sofa our team of design professionals is committed to helping you bring your vision for the perfect custom sofa for your home to life.  Start the process online today –  Design Your Own Sofa
Share your floorplan, a picture of your room, or a photo or link to an image of your desired custom sofa and we'll help you make your vision a reality. Then contact us to schedule a call with one of our expert sofa designers.