Design Your Own Sofa
What can we build for you?
Sofa and sectionals to chairs and ottomans, Bespoke Sofa Company will turn your ideas into reality.
CREATE YOUR OWN SOFA
Bespoke Sofa Company opens the door to endless possibilities.
Instead of searching for stock furniture, tell us exactly what you want. It will be custom made and delivered to your door within a month.
CUSTOMIZE FROM OUR COLLECTION
Select your  style, confirm the size down to the inch, then choose your type of fabric and color.
When you design your own sofa, you draw inspiration from your home and your life—from the walls and flooring, the view outside your window, your own personality, or a favorite object that sits on the living room table—to create the perfect design for your living space.
Designs have different meanings for different people. When you create your own custom sofa, you are free to build the exact piece of furniture that's right for you.
With Bespoke Sofa — You are the designer, and your home is the showroom.
Let's begin.
The Creative Process
SCROLL THROUGH THE 3 STEPS BELOW: STYLE, SIZING and TEXTILES AND COLOR OPTIONS.
How to Design Your Own Sofa
Step 1 —
Choose your STYLE:

Several elements distinguish the various styles of design, including the height of the legs, the thickness of the cushions, and the use of shapes and colors. As such, they take on different personalities. For example, some styles showcase timeless elegance while others have a truly modern energy.

Traditional  — Traditional design is characterized by ornate detail in the upholstery. For example, curved and roll arms, skirts and turned legs with antique brass casters. Our classic designs include Buckingham, Elliot, and Wythe.

Mid-century — Mid-century sofas are defined by clean, organic shapes and usually have higher  legs. Our mid-century styles include Halifax, Thames, and. Newby.

Modern — Modern furniture utilizes simple, bold shapes and smooth surfaces, adding a truly contemporary feel to your home. Our modern styles include Aston, Blakely, and  Driggs
Step 2 —
Choose your SIZE:

You are the authority on what size sofa will best match the measurements and layout of your living space. We're here to make any sizing possible, by customizing the length, depth, and height of your couch—down to the inch.

Choose your configuration:

Sofas — Our team can build any size, from chair and a half or loveseat, to an oversized style built in sections

Sectionals — The perfect way to add more seating to larger areas, select your left or right facing return and design down to the inch for a truly bespoke fit. 

For unique projects, such as terminal return chaises or U-shape sectionals, please reach out and our design team will work with you to confirm your exact design goals. 
Step 3 — Choose your COLOR & MATERIALS

Consider your lifestyle. For example, if you have pets or young children, then a tightly woven textured weave, durable chenille or performance velvet, are good options. They provide resistance to abrasions and easy cleaning.

Our fabric selection includes:

Suedes — Uniquely soft and smooth to the touch— their colors are muted, yet dynamic. Suede provides an easy-to-clean surface.

Velvets — Soft and luxurious to the touch— our velvets have an acrylic backing making them durable and stain-resistant.

Chenilles — Made of tightly-woven cotton, polyester, and more, chenilles provide a cozy, warm feeling of comfort each time you sit down.

Textured weaves — In a variety of thicknesses and grades, our weaves provide textural depth and a natural feel.
More about color options —
 Do you want a peaceful natural color or one that gives a pop of fun and excitement?
Generally speaking— Red is high energy and desire. Orange is optimism and friendliness. Yellow is happiness and confidence. Green is growth and balance. Blue is trust, serenity, and intelligence. Purple is creativity and individuality.
Of course, there are infinite shades in between. Plus, colors mean different things to different people. For example, your favorites might come from a particular place from your childhood.
When you build a custom sofa, you have the power to choose the tones that work best for you.

Once you order, your custom sofa will arrive at your door within one month to the New York Tri-State area and 6 weeks to the continental USA.
Please reach out with any thoughts or questions. Our customer service is dedicated to collaborating with you and making it as easy as possible to design a custom couch.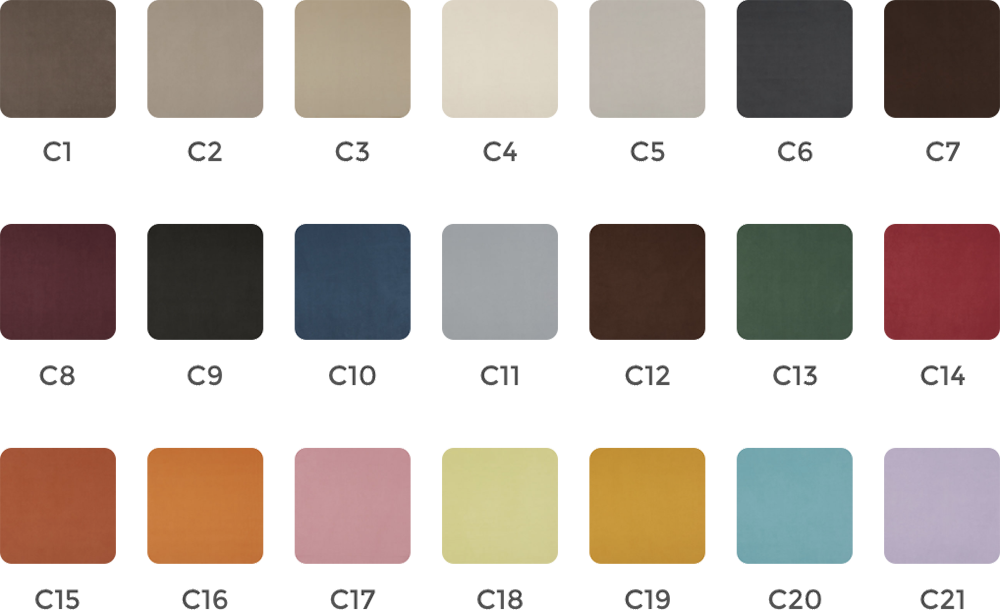 We promise a
15-year guarantee
Our confidence in our work comes from our team of master craftsmen and women. The Bespoke Sofa Team crafts bench-made furniture fit for a lifetime by using only the best expertise, tools, and materials. We offer top-quality fabrics with the highest durability ratings, from our partners at Kravet—a world leader in luxury fabric to ensure that a reupholstery is not needed for at least 15-20 years.
Our 15-year guarantee covers the frame and springing of all our products. To get the most value out of your piece of furniture, bring it in for a reupholstery and get the frame guaranteed for another 15 years. Our promise is that your Bespoke sofa will stay with you and your family for decades to come.
This is your personal workshop—
With the industry's top professionals and best materials
Other custom manufacturers will take your order and outsource it to an overseas factory. The result may be custom, but it almost certainly is not top quality. At Bespoke Sofa Company, we draw from modern styles, but our craftsmanship belongs to a time when things were made to last a lifetime.
We give these capabilities to you. When you design your custom sofa or sectional, our team builds it to your specifications in our New York City workshop.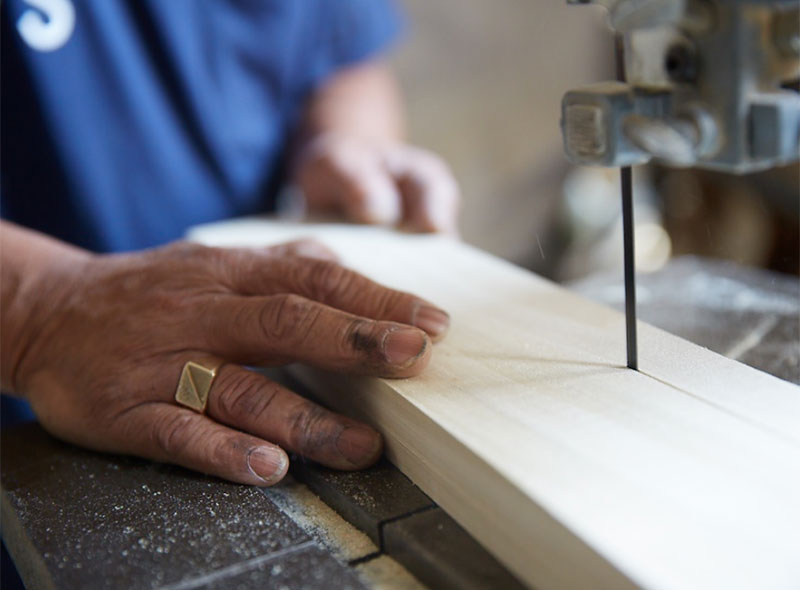 MASTER CARPENTERS
With over a century of combined experience, our master artisans make your custom design possible. Their expertise enables us to build custom pieces in any size, shape, or style.
Our specialists maintain Old World methods of hand-made production, where there is no substitute for quality, and they produce some of the best sofas you can find anywhere in the world.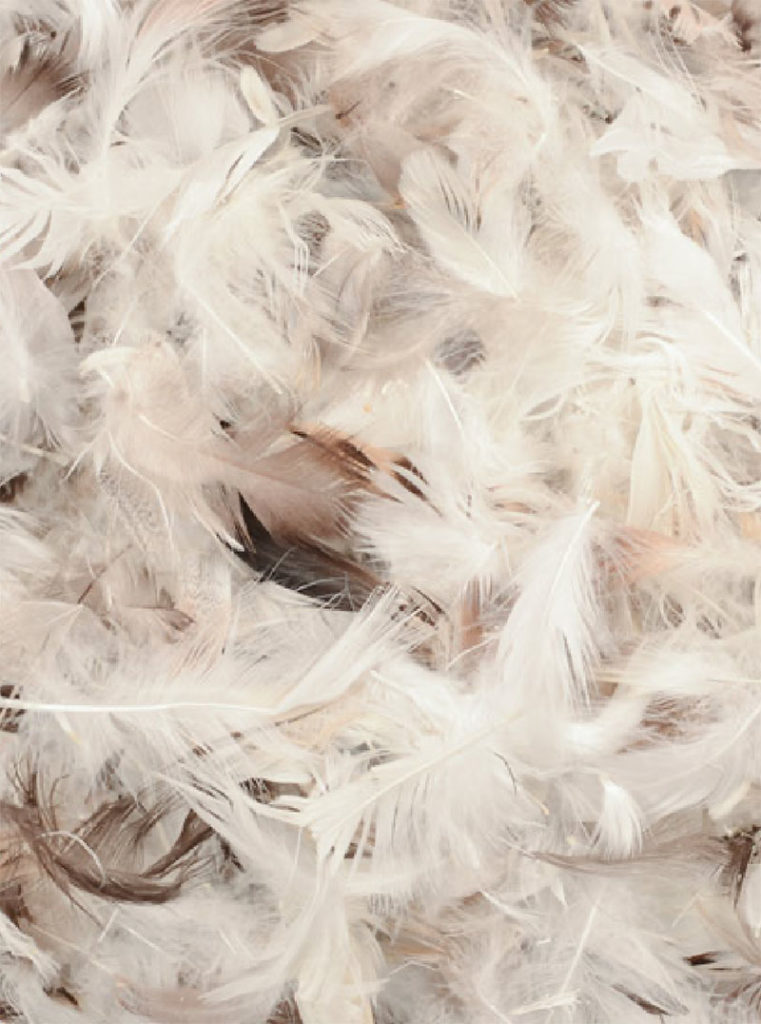 MASTER UPHOLSTERERS
Our master cutters and the leaders of our seamstress team each have over 20 years of experience. Under their leadership, our team can capture the repeats of the most complex patterns and create the cleanest possible seams, with an exceptional eye for every detail.
Plus, every cushion contains Bespoke Sofa's proprietary fill, a mix of high-quality foam core, with a down feather wrap.
Lastly, our cushioning is unparalleled from our proprietary mix of the highest quality foam core with a down feather wrap.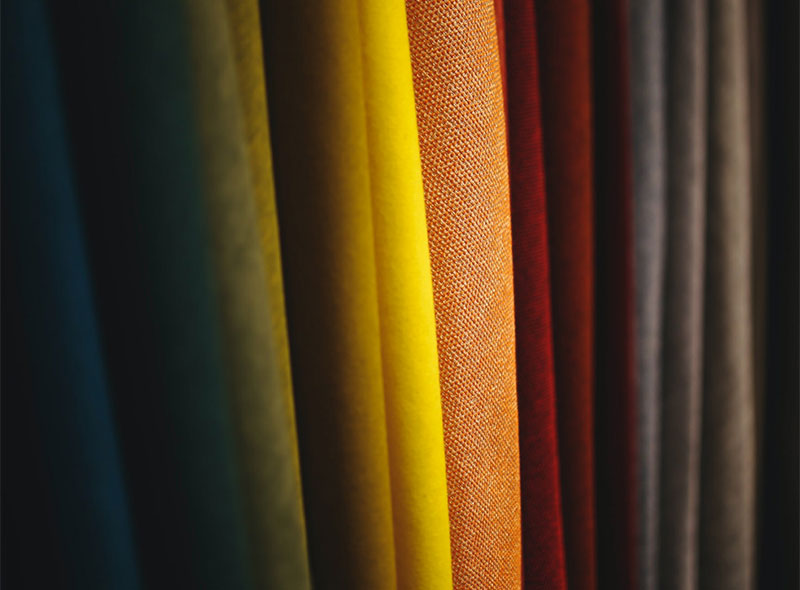 PREMIUM TEXTILES
We proudly work with Kravet Inc.—a fifth generation family-run business founded in 1918, renowned as leaders in the textile industry—to bring you our top-quality collections of fabrics.
This performance fabric collection features a vibrant spectrum of color, rich textures, and exceptional durability—offering options to complement any space and any lifestyle, for decades to come.
Get a custom sofa to match (or complete) your lifestyle
At Bespoke Sofa Company, our customers are our collaborators. As your team of experienced craftsmen and women, we help you turn your design into beautiful, quality, long-lasting furniture.
We offer delivery across the continental United States and internationally at an up charge.  Order now, and you'll have your custom sofa and sectional within a month for the Tri-State area, and six weeks for elsewhere.
If you have any thoughts or questions—or to collaborate with our team on your design—send us a note here or reach us by phone at (212) 620-0485.
We look forward to putting your custom design into your life.
They choose to trust us because we hail from a
40 year history of success at Classic Sofa
We loved our living room furniture

We loved our living room furniture purchased many years ago and couldn't find anything of similar quality when, after 24 yr of kids, cats and dogs, it needed to be replaced, until we found classic sofa. In the end we decided to have our furniture re-upholstered. They stripped it to its very solid frames, rebuilt and reupholstered it. Jacob and Blake were great to work with every step of the way, and we love our new old living room furniture.
One of the best purchases I've made

One of the best purchases I've made for our home in 25 years. During delivery the team was true professionals, eg. "never let 'em see you sweat." They deftly managed the inclined driveway, ornamental maple, and storm glass covered door carrying a 96″ w. plastic shrouded sofa. The quality is outstanding, I don't expect ever needing to replace it. Many thanks.
I bought my first Classic Sofa pieces in 1996 and I still love them all

Multiple babies – houses – holiday and parties ( but same husband!) — the sofa and chairs have lived thru everything.
Amazing works of craftsmanship

The team have delivered two sofas to my home and they're amazing works of craftsmanship. The pieces are so well made, and the fabrics used are incredible quality. My space feels much more like home than before. Moreover, furniture delivery was smooth, and the guys were very professional. Would recommend over and over again!